Bilisim Vadisi Preferred FOTAS for the Security
The Technology Development Zone Bilisim Vadisi, together with scientists, entrepreneurs, investors, researchers, consultants-mentors, technicians and other professionals, takes place as "Turkey's New Center for Innovation and Technology-Based Growth".
And for the perimeter security of this important technology development of Turkey, FOTAS was preferred. SAMM Teknoloji also presented a turnkey project with fiber optic cable, all connection accessories and assembly. The camera system was integrated into FOTAS by SAMM engineers. Environmental conditions such as rain, snow, and wind that would affect the ambient vibration were classified with artificial intelligence and a 95% accuracy of classification was achieved.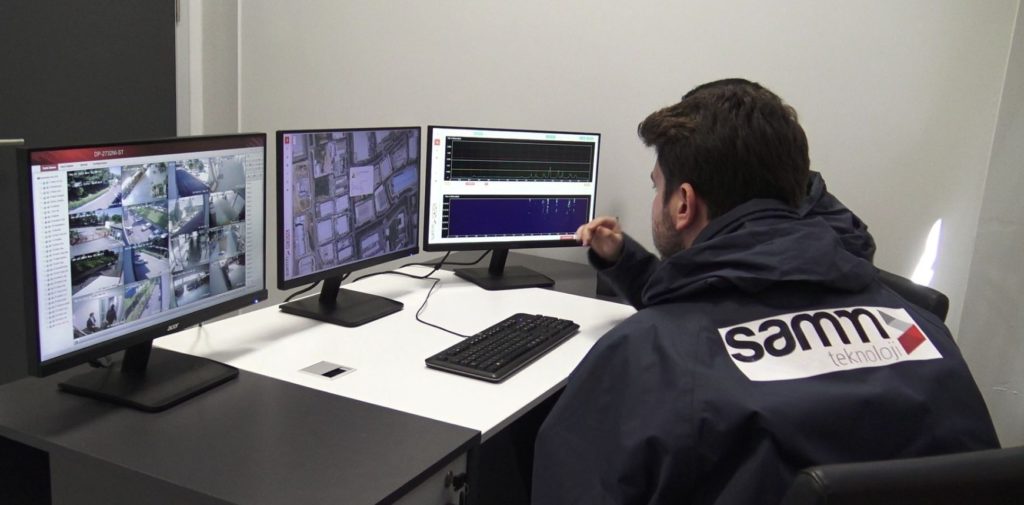 In order to control the entire area of Bilisim Vadisi and to prevent unauthorized access to the region, the system was applied. The system was integrated with Genetec which is a universal, IP-based, cloud security integration system. The Security Center is built for uniting all the data for managing security policies. And FOTAS is a member of RSA(Restricted Security Area).