Distributed Acoustic Sensing For Fence Application
Another project we are proud of is the Çamlica Tower project.
Çamlıca Tower is the tower that unites all the terrestrial broadcast antennas within Istanbul. It is also the new mega project and a new icon for all people of Istanbul. It has restaurants and observation decks for visitors.
The tower is 369 meters with antennas. It is also the highest structure in Turkey and in Europa.
Because of its duty, The Çamlıca Tower needs high-security measures. These measures are provided by fences, walls, CCTV cameras, and security personnel. Besides these security measures, Çamlıca Tower's perimeter security is provided by FOTAS DF-30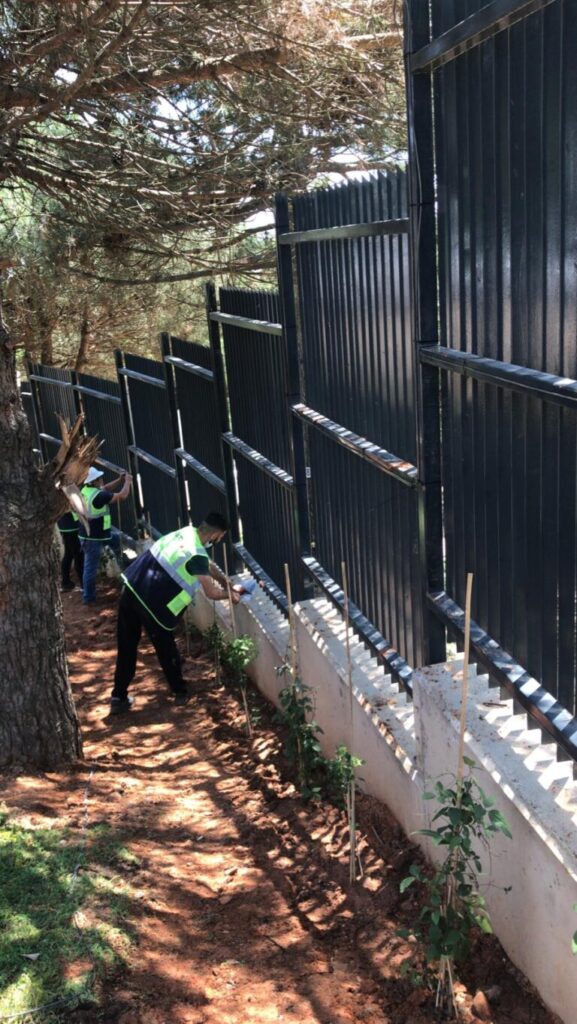 Perimeter and Fence Security
Protecting the critical areas by fencing is a common application. Fencing can almost never protect the area by itself. Usually, CCTV cameras or security guards are added to protect it. Hence, they complement each other. Although the security measures protect the area, they miss many threats. These are the situations where fiber optic sensing applications come in. FOTAS senses the threats and sends signals to the security personnel. By using FOTAS, one gains from the workforce aspect and does not miss any threats.
FENCE SECURITY IS THE EASIEST DEPLOYED AREA TO FIBER OPTIC ACOUSTIC SENSING APPLICATIONS.