Distributed Acoustic Sensing Applications
FOTASTM is a fiber optic-based acoustic distributed sensor. Its applications have a wide variety of usage areas. Fiber optic acoustic sensing applications include sensing of third-party activities, excavations, and seismic vibrations. By using its Distributed Acoustic Sensing (DAS) technology, FOTAS can detect any acoustic signals with their relative location.
The principle behind distributed acoustic sensing is sensing vibrations that can be caused by any force via fiber optic cable. Every motion is caused by a force that creates an acoustic wave. FOTAS can sense these motions because of its sensing technology. Although every force creates an acoustic wave, FOTAS can only sense above some threshold amplitude values. These waves can be caused by either a human who is walking, digging, climbing or caused by the earth which has tectonic plates that are moving underground and causing earthquakes.
The usage area of the FOTAS system expands many industries. Although its best practices are the Pipeline third party intrusion monitoring and Perimeter intrusion detection, many other practices are in the scope of acoustic sensing systems
FOTAS Applications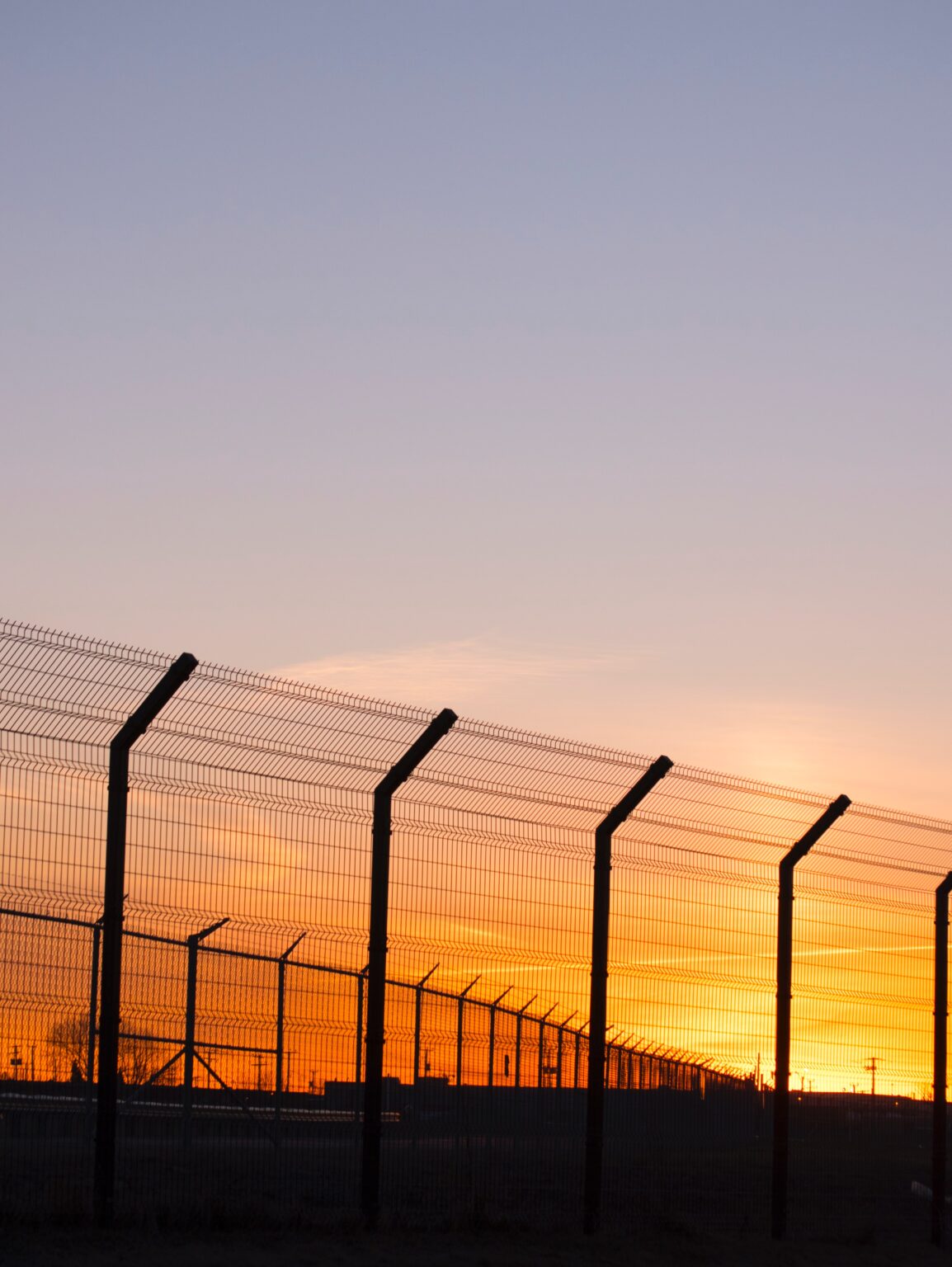 Perimeter and Fence Security
Protecting the critical areas by fencing is a common application. Fencing can almost never protect the area by itself. Usually, CCTV cameras or security guards are added to protect it. Hence, they complement each other. Although the security measures protect the area, they miss many threats. These are the situations where fiber optic sensing applications come in. FOTAS senses the threats and sends signals to the security personnel. By using FOTAS, one gains from the workforce aspect and does not miss any threats.
FENCE SECURITY IS THE EASIEST DEPLOYED AREA TO FIBER OPTIC ACOUSTIC SENSING APPLICATIONS.
Pipeline security is very important for many reasons, therefore companies have been spending a lot of money towards that objective. But protecting thousands of kilometers can be tough. Therefore it needs a passive protection system that runs 24/7. Thus, FOTAS is very convenient for pipeline security. While we can sense acoustic activities, we are currently working on R&D projects to sense leakages. The monitored pipeline can carry Gas, Oil, Petroleum, or any other nonflammable liquids or gases.
PIPELINE SECURITY IS ONE OF THE MOST USED FIBER OPTIC ACOUSTIC SENSING APPLICATIONS.
FOTAS Application Schematic