Distributed Acoustic Sensor Fence Application
Bilişim Vadisi is one of the signature places protected by FOTAS.
The project that inspired at Silicon Valley. It is planned to be like silicon valley. It consists of many companies. Their scope is from software development to Turkey's new automobile Projects (TOGG) R&D center. In this project, the security system relies on FOTAS Fence Security.
In Bilişim Vadisi FOTAS SF-10 system has been using. The system is integrated with CCTV cameras.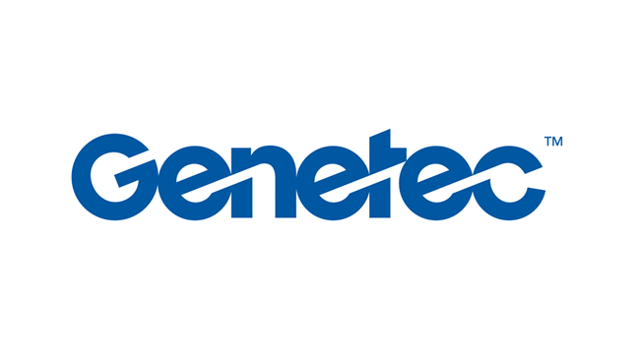 Genetec is a universal, IP-based, cloud security integration system. Many different security systems can be integrated into Genetec Security Center. Hence integrated systems to the Security Center have been integrated with each other. Security Center is built for uniting all the data for managing security policies. FOTAS is also a part of the Genetec Security Center. In detail, FOTAS is a member of RSA(Restricted Security Area)
In Bilişim Vadisi, FOTAS security system uses Genetec for CCTV integration.
FOTAS personnel installs cables to the fences. Then fence and FOTAS UI calibrated to work together. The FOTAS UI needs to be calibrated so that UI shows the intrusions to the correct place on the Fence In the final product, only a barely visible cable came across. With this cable, FOTAS interrogate all along the fence. Then FOTAS AI reduces noises and makes a decision if it's an alarm or not. Also, FOTAS AI can classify alarms as manual digging, Excavations, etc.